Fairhope Alabama Rentals
Perched on the bluffs overlooking Mobile Bay, Fairhope is a quaint, eclectic town and home to many writers, painters and salt-life lovers.
Charming and comfortable cottage with plenty of living space. Convenient to Downtown Fairhope,.
3 BR; 2 BA; 1,500 sq. ft.
Rent: $2,200 / month
read more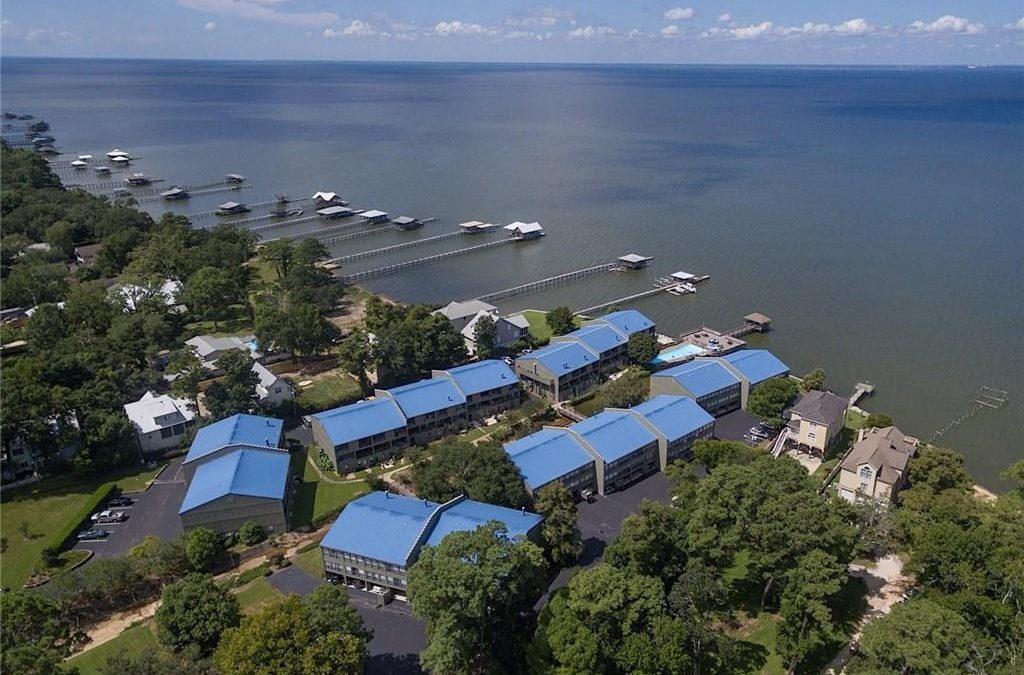 Enjoy bay front living in this 2 bedroom, 2.5 bath condo with 2 balconies and a spectacular view of Mobile Bay. Located in Fairhope – walking distance from downtown, the pier and bluff!
2 BR; 2.5 BA; 1,800 sq. ft.
Rent: $1,950 / month
read more